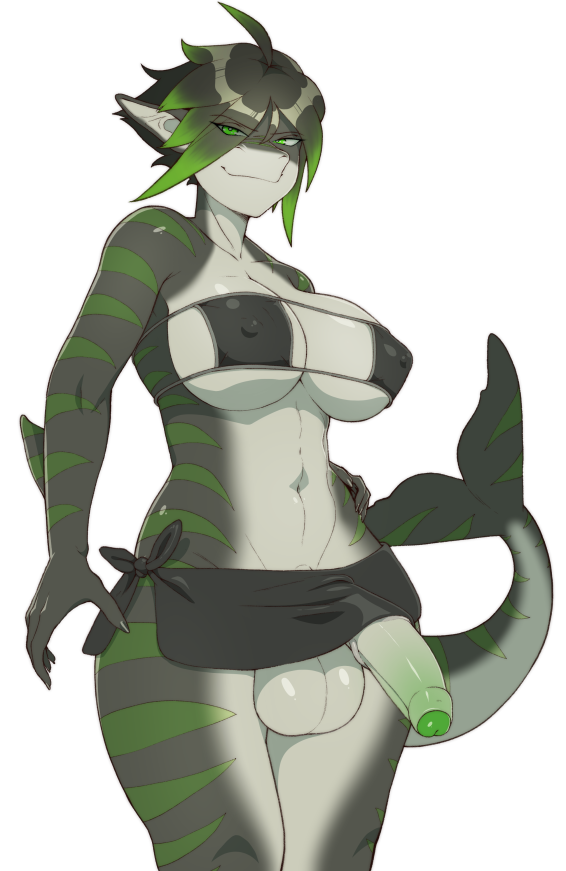 The Glacial Rift's siorcanna now invite you to test your mettle against their Temple of Challenge… and several very chesty ladies invite you to test your stamina between their bosoms!
0.5.17 Patch Notes:
After having finished Gweyr's third dungeon, you can now approach Imora and undertake the siorcs' challenges below the waves. (by SomeKindofWizard)
After finishing the Temple of Challenge, you can freely explore Starhome and interact (sexually) with several of its residents. (by SomeKindofWizard)
Doireann can now give you a lovely titfuck. (By Wsan)
You can now summon Talsenne from the Wayfort's Summoning Circle (after buying it from Evergreen, and of course acquiring Talsenne from the Ring of Fate quest) for some lewd fun. (by SomeKindofWizard)
New Busts: Shaman Seastone (by Sulcate) and THE DREAD HYDRA (by Moira)
New CG: Shaman Seastone on her Throne (by Sulcate)
If you like what we're doing, consider supporting us on either Patreon or SubscribeStar! And come hang out on CoC2's own Discord!