Before we get started, I'd just like to take a minute to ask that you all send some well-wishes to DCL. Our boy's laid up in the hospital with a bad case of pneumonia and got us all worried. Get well soon, buddy <3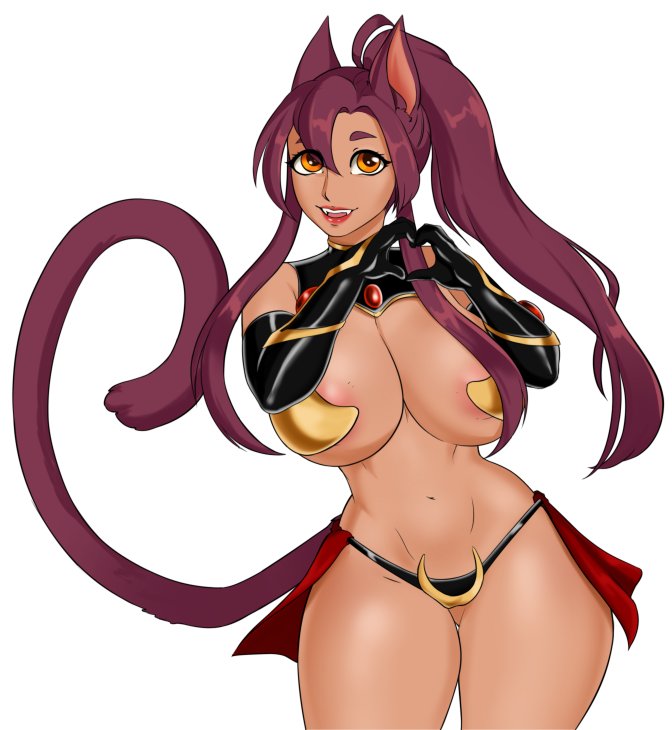 0.4.2 Patch Notes:
Atugia has a BUNCH of new sex scenes and talks! (By Gardeford!)
New Undermountain enemy encounter: Kobolds! (By B!)
New NPC in the Mallachite Temple: Rune! (By BubbleLord, coded by Squishy!)
Senja now has much-expanded interactions if you chose to give her a smooch before! (By me and Tobs)
Miko's old scenes now fully account for her pregnancy. (Thanks, Tobs!)
New Busts: Rune and Kobold headshots (by Moira)
New CGs: Brint x Atugia by Moira, and Lyric gettin' fucked by DCL.
Map navigation should feel snappier now!
If you like what we're doing, you can become a backer and help the game's development on…
… Patreon!
… Sponsus!
… or SubscribeStar!