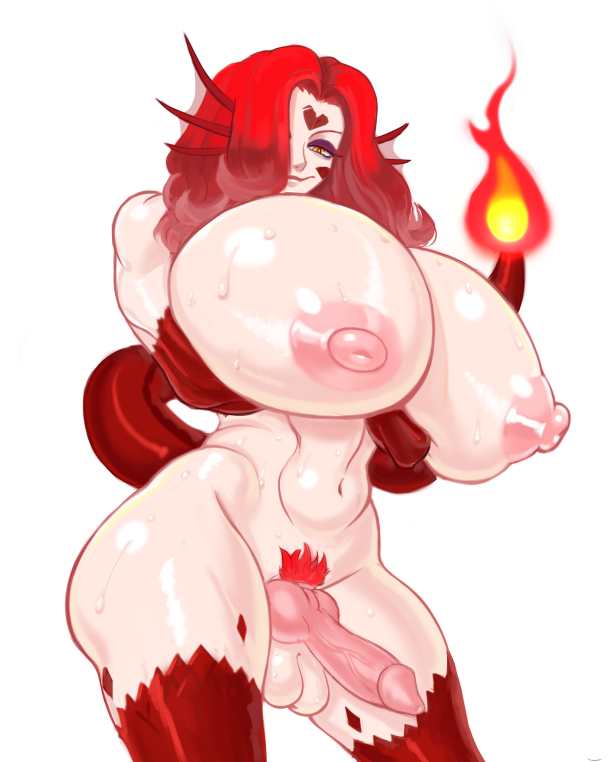 (There's a bunch of TiTS patches this week, too!)
Now you can take Daliza to bed, and more conveniently manage who you're spending your nights with in every sleep-able location.
0.4.31 Patch Notes:
After sexing her, you can now find Daliza crashing in your bedroom at the Wayfort when you try and sleep — thus unlocking the ability to sleep with her at the Wayfort as you please!
Speaking of which, there's now a bedmate-choosing UI that lets you pick who you partner with and where (Frost Hound, the Wayfort, and at camp). Dal's currently the only person who'll sleep with you at the fort as far as I know, mind you!
Khor'minos Main Street has been expanded to include a tavern with a pair of sexable new NPCs, an alchemist and a mage (with several new items), and a minstrel. The salamander dickgirl bar-babe even comes with a new PC pregnancy!
If you like what we're doing, consider supporting us on Patreon or SubscribeStar!