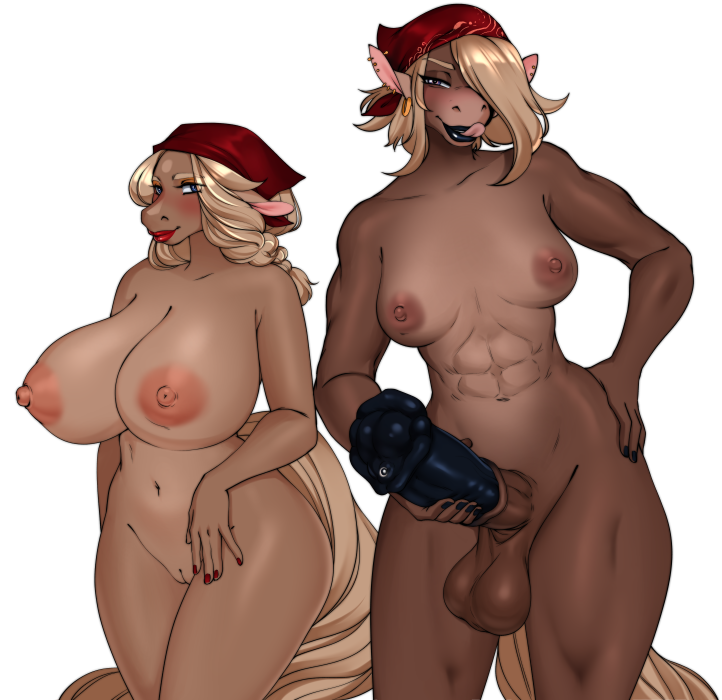 Time for a whole new floof to add to the collection 😀
0.5.12 Patch Notes:
There's a new kitsune seamstress on the upper floor of the den by the name of Hotaru! (By Tobs)
Hotaru has a number of new talk and sex scenes, and Rindo and Kohaku have talks about her.
Mallach's Temple has new options for working the rooms and with random clients. (By Tobs)
New Busts: Marefolk Stylists
New CGs: Hotaru Bath, Quin Knight set. Quin's Knight set CG is currently shown as part of his training regimen with Atugia, in a future patch you will be able to see it from his appearance screen whenever he has the set equipped.
If you like what we're doing, consider supporting us on Patreon or SubscribeStar! And come hang out on our new Discord!