The first section of the Alraune's content is ready for release already! At the far north side of the forest, you can find an enterable map where in Effigy Herald and then the Alraune herself can be fought. Victory scenes and a bad end are included for the Alraune, though none of her repeat-content is quite ready. She's a handful of a boss, so make sure you're level 3 and fully rested before trying to invade the Corrupted Garden…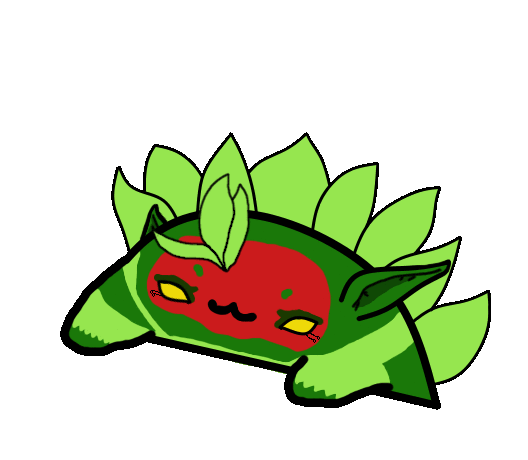 Note that this is one of the fancy new backer patches. You can get backer access HERE, and then link up a Patreon account with the blog (you are here) to get access.
0.0.30 Patch Notes:
The Corrupted Garden has been added to the northern forest. When you enter it, you'll be confronted by the Effigy Herald and then the Alraune. The Alraune's bad end was written by Wsan. Victory scenes by SomeKindofWizard.
More Kiyoko and Alraune content are coming down the pipe next!
Personally, I'm working on a quick quest to help a minotaur (not Brint) find his wayward harem before I turn my writing attention back towards the big stuff like companions and questlines. Also working on some more Olympia in TiTS, for those interested in synthetic dragon-butts.