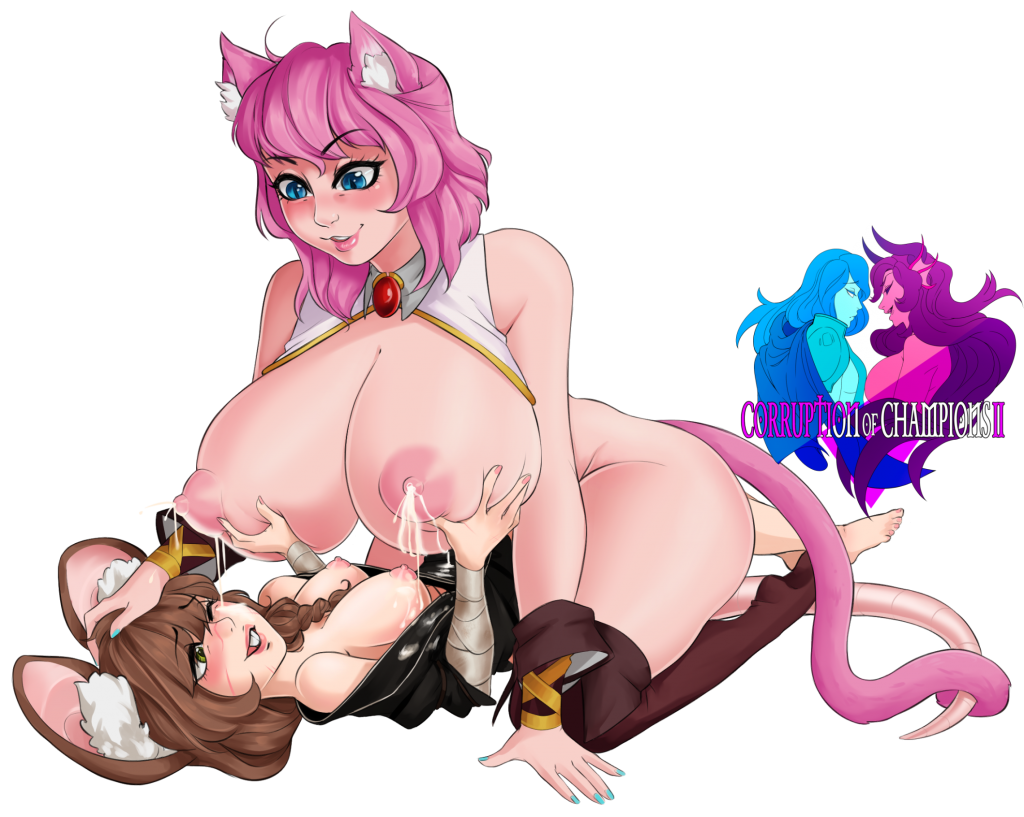 Happy Year of the Rat everyone!
No actual rat content this patch — we're not that forward-thinking here — but hopefully you'll enjoy what's on tap anyway. Note that winter holiday events extend to the end of January.
0.2.33 Patch Notes:
A new Hornet holidays event after you've cleared the dungeon, starring Azzy and the Alraune. (By SomeKindofWizard)
A new holiday event with Quin! (By BubbleLord)
The Kitsune Den can now be re-entered, and three NPCs are within it: Miko, Mai, and a merchant named Kohaku. (all by TheObserver)
New Bust: Kohaku!
Backer access can be gotten here:
… at Sponsus!
… and at SubscribeStar!