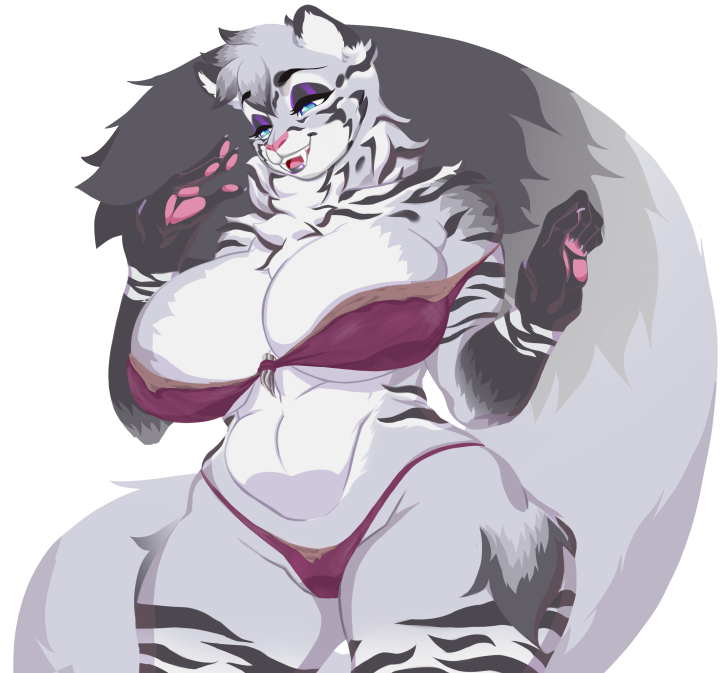 Hey, it's been a while! Sorry about that. I'm only just recovering from a sustained illness — just in time for the Great Plague to hit my state — and one of my dogs passed away (peacefully). Stressful times.
So as Fen mentioned a bit ago, SavCo had a team meeting after our winter break to go over our collective homework: I made everyone on staff play through the entire game from front to back and take detailed notes. The team came back with a lot of good feedback and analysis for me. I came away with a meaty list of changes I'd like to make to the game in the near future, including but by no means limited to: upgrades to the UI and map so you can see where different encounter zones are and what dungeons are over your level, tweaks to the resolve/tease combat mechanics, changes to the tutorial and to item drop rates/tables (especially for TFs and eggs), and a bevy of items and scenes the team wants to add that they felt were missing or overlooked as we've gone.
In the meantime, though, a pretty good chunk of content has backed up in the code hopper so let's clear that out, shall we?
0.2.35 Patch Notes:
After the Cait/Ryn/Evelyn foursome, you can now sometimes find Cait chugging Ev's cock. (By me, coded by Leykoss)
New talk scenes added for Cait, Etheryn, and Lady Evergreen. Also a new talk is available with the Harem Cats while you're searching for Liaden during the Hornet Hive quest. (By me, coded by Leykoss)
New TF: Spiderfolk. (By BubbleLord, coded by Coolmn)
You can now encounter Vari the Leothran in the Frostwood, and get taken back to her village for some fun. (Written by Wsan, coded by Leykoss)
You can encounter a mysterious new drider in the Foothills. (Written by BubbleLord, coded by Leykoss)
A new Sugo scene where he fucks your puss. (By BubbleLord, coded by Leykoss)
New Busts: Vari, Tanuki Witch
Big shout out to Leykoss for a lot of awesome work lately. What a lad.
As always, you can back us at….
… Patreon!
… Sponsus!
… or SubscribeStar!