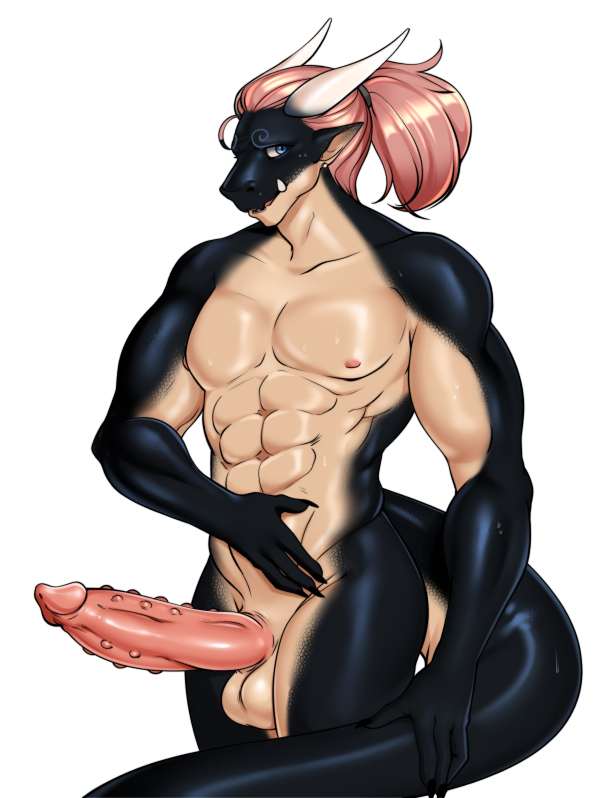 Time for another month of breeding to begin. Our first two are quite large chunks of content compared to the average preg-expansion. Thanks for your patience while we get all this coded for you!
0.4.43 Patch Notes:
Two new NPCs for the Khor'minos bath house:

Yonzan, the friendly (and well-endowed) lizardfolk swimmer doing his laps in the pool. (By Wsan)
Noire, a shy sheepgirl with about 200 pages of content, including preg and a whole lot of variations in her scenes based around her state of bred-itude. (By Tobs)

New Bust: Yonzan. Noire's coming soon!
If you like what we're doing, consider supporting us on Patreon or SubscribeStar! In the meantime, a hint of Noire~