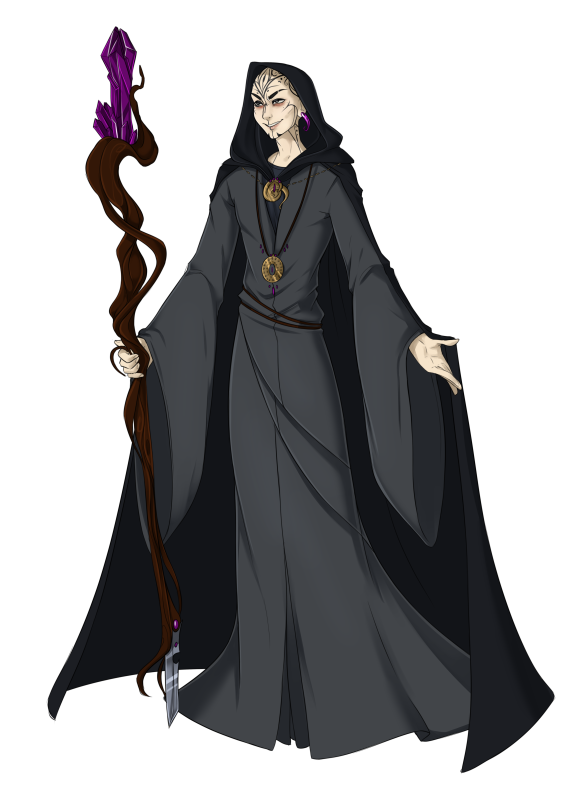 Don't worry, there's also PLENTY of content coming down the pipe for those of you who aren't super into breeding — but we do have a lot of pregstuff coming, too! Let's start off with some mini-orcs…
0.2.46 Patch Notes:
Hretha can be knocked up as part of any scene that ends with her taking a load in the puss, and all her scenes should account for her growing belly in various ways.

For those of you not interested in breeding the orc, she'll now take it up the butt.
The tutorial's been reworked slightly: the 2nd encounter has been changed, a couple new items are available, there's a brief new scene with Cait, and all the generic enemies got debuffed so you miss way less often (RNG depending). Also, everyone in the tutorial aside from Cait has a new bust!
You can go on a date with Brint! (Written by Wsan, coded by Leykoss)
Hirrud Grune shows up at the minotaur gate camp after you beat his ass. (Written by TheObserver, coded by Leykoss)
Brienne now gives oral to vaginas. (Written by Wsan, coded by Leykoss)
Sexual Stats now appear in the character sheet.
A new "Holiday Events" toggle is in the menu, letting you disable them outright, leave them seasonal, or set it so they can proc at any time.
New TFs: Titan Tea, Shortstack Stew (Written by 

Squirrelwagon, coded by Leykoss)

New Busts: Generic Cultists, Master Tollus, Kasyrra (all by Moira)!
As always, you can back us at….
… Patreon!
… Sponsus!
… or SubscribeStar!