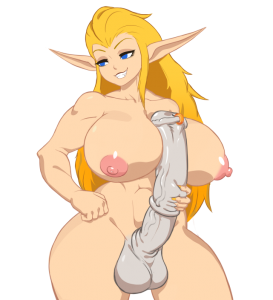 There's a new quest available to PCs who've beaten the Alraune, found when you return to the Frost Hound tavern, that takes you on a journey to save some missing slaves!
Also it's about time we hand some horsedongus back on the front page.
0.1.10 Patch Notes:
Hirrud Grune appears in the Frost Hound after the Alraune is defeated, offering a new quest. Written by myself!
Some new scenes at the frost hound, unlocked after said quest, are also available. (Written by SomeKindofWizard)
There's a new witch's outfit that can be found while wandering the forest. You must be at least level 2 to find it. Careful about putting it on~ (Also written by Skow)
There's also a new dream associated with this outfit… (Written by Balak himself)
Busts have been added for the Wyld Elf troupe!
Eryka's nude bust made it in, too!
Remember that you can grab backer access for this and future builds here!