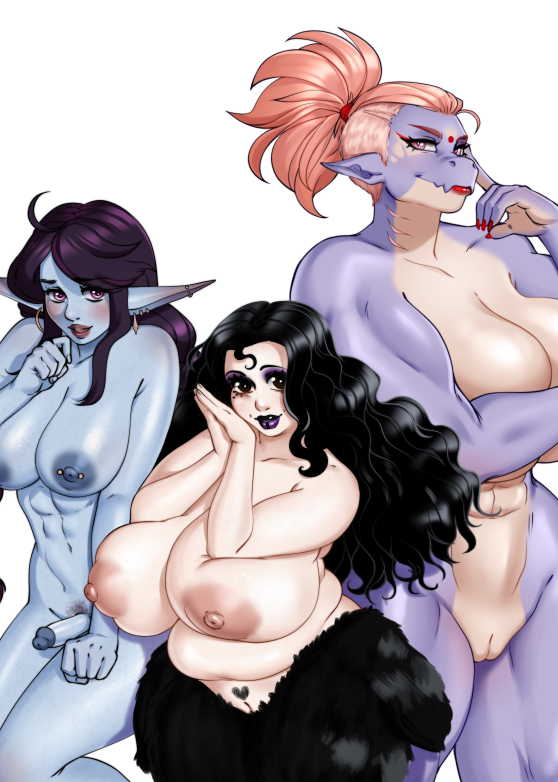 Bit of an eclectic collection today — some more Drifa, new summoned fuckfriends, and new powers to go around!
0.5.18 Patch Notes:
Drifa has a small expansion with new ways to interact with her via her menu. (By Jstar, coded by Squishy)
Flame Dancer and Flame Knight can now be summoned at the Summoning Circle for lewd fun. (By Skow)
Some small text tweaks to Livrea's biggest tip, Garth's Adventure talk, and Gwyn's Family talk (Coded by Squishy)
Brother Sanders has a new White Mage weapon power to train you in, Flamebrand, to make spellblades a little easier to get off the ground at low-levels.
Kiyoko has a new support-oriented set (also coded by Squishy)
New Moira busts: Dior, Siv, Opal, Flame Dancer, Flame Knight, Coraline
If you like what we're doing, consider supporting us on either Patreon or SubscribeStar! And come hang out on CoC2's own Discord!