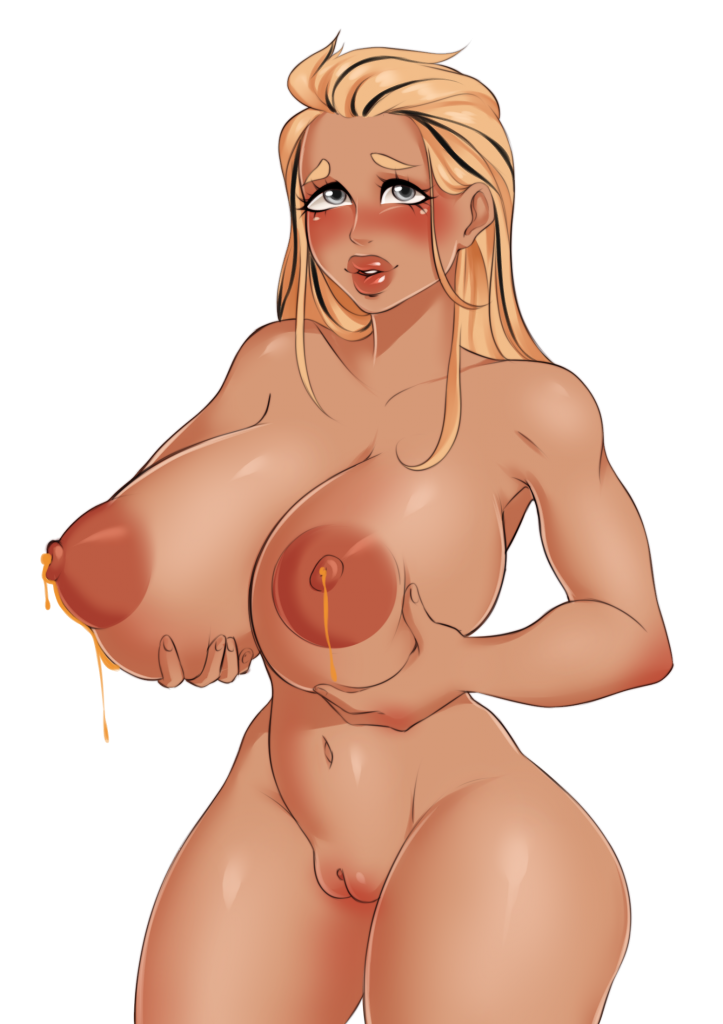 Time to finally finish off your business with the Hornet Hive, and get a little closer to getting a hornet knight on your team… and a lot of loving from a very grateful hornet mom.
0.3.16 Patch Notes:
You can now finish purifying the Hornet Hive! Talk to Liaden at the honey pool after defeating the corrupted Queen and the Honey Goo, and she'll walk you through it. (by SomeKindofWizard)
Alternatively, you can be a dick about it and mess the whole thing up for everybody.

n.b. due to a miscommunication on the writing team, if you go the Corrupt route for finishing the hive, we've temporarily disabled Queen Nyzerrah's interactions until we repair some conflicts in the writing. Whoops! Should be fixed in the next couple patches…

After purifying the hive, you can (briefly) meet Liaden outside the Frost Hound and finally walk her over to meet Brother Sanders like she came here to in the first place.
Berwyn got a small expansion: sleep with, companion talks, missionary sex, and a new dream. (By HugsAlright)
New Enemy Encounter: Selkies can now be encountered in the Glacial Rift! (By TheObserver)
New Dream: Rainbow Cait (by Alypia, with guest art by bk)
New Busts: Dryads
Sex Toys are now key items, rather than inventory items. 🙂
To go along with all of this, Azyrran's companion content has been finished and should be making her appearance soon!
As always if you like what we're doing, you can support development on…
… Patreon!
… Sponsus!
… or SubscribeStar!