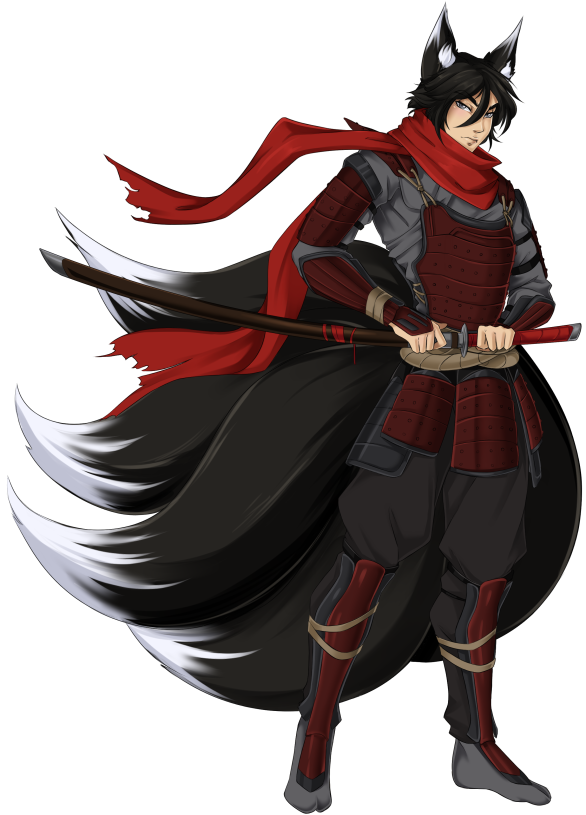 Brushin' some bugs out of the last patch's many, many fluffy tails. Little earlier than we initially intended, so not much in the way of content.
0.2.31 Patch Notes:
New Event: Brint & Brienne Christmas (by Wsan)
Whenever you bad end, you are now presented with an option to retry from the last point where you had movement control.
Evergreen can no longer get your butt pregnant (oops).
Several soft-locking issues were resolved in the Kitsune Den.
Various balance tweaks to new dungeon and powers.
New Busts: Holiday Brint/Brienne, Hatsumomo
You can support development of the game…
… on Sponsus!
… and on SubscribeStar! (As soon as the team approve my account.) (Edit: It's approved and subs are enabled!)
The internet's becoming a dramatically less friendly place for adult content, especially over the last week, so we've decided to spread our roots a little. We're even thinking about a Steam release, god help us all.