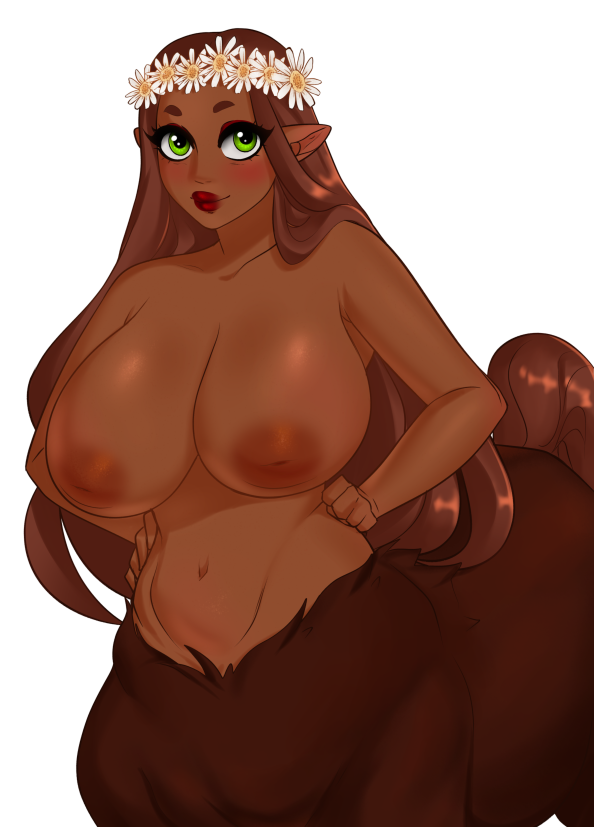 Time to add some BEEF to the Outskirts of Khor'minos…
0.4.12 Patch Notes:
There's a new group of minotaur soldiers in the Outskirts you can have some fun with — in more ways than one! (Written by Wsan)
You can meet a new group of furry adventurers in the Outskirts with a one-time scene. You'll see more of them later in the city! (Also by Wsan)
New busts: Tandi, Sherine, Adventurers (Lessala, Vicky, Yani)
New CGs: Patting Mai, Patting Kohaku
If you like what we're doing, you can become a backer and help the game's development on…
… Patreon!
… Sponsus!
… or SubscribeStar!