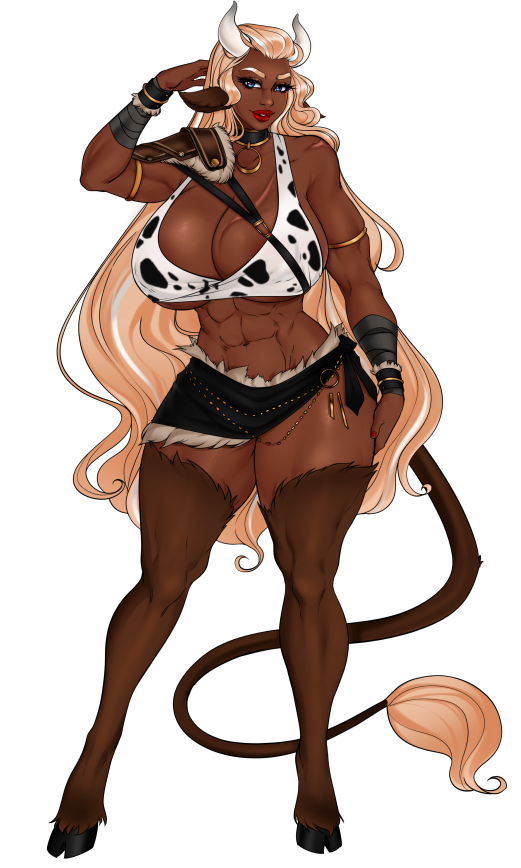 UPDATE: Hotfix(es) have been released that fix a couple issues with FemKeros. If you are playing a download build you will need to redownload.
Most of the CoC2 staff is starting their holiday vacations about now, so until next time: happy holidays, and be kind to each other.
0.4.27 Patch Notes:
Keros can be a girl now?? Talk to your local trickster deity to learn more. (By TheObserver)
New Since Last Patch:
There's a new companion, Agnimitra, whose recruitment starts at the Wayfort after completing Winter City.
You can now visit the Khor'minos brothel, with two new whores (and more to come).
More Wayfort Renovation progress + two new residents, Aileh the Dragoness and Rumie the Bee Bartender.
After having sexed her and done the artificer's quest, you can now take Rindo as your concubine and put a kit in her.
New busts: KM whores, Aileh, Fem!Keros, Brienne 2.0, Pregnant Rindo + Post-Baby, Agnimitra, Atugia 2.0
If you like what we're doing, consider supporting us on Patreon or SubscribeStar!