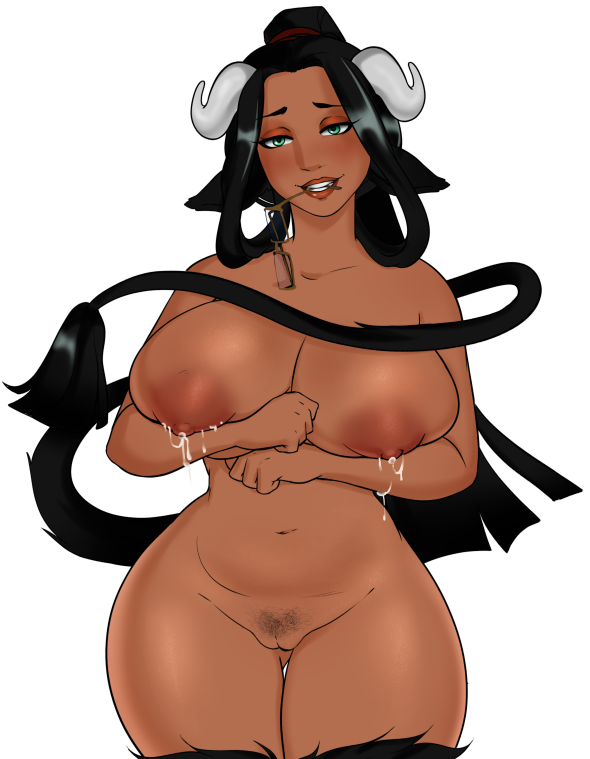 This patch has a whole lot of random stuff packed in, mostly fan submissions. Thanks to everyone for contributing (and to the staff for taking some time to review and edit a chunk of the backlog).
Hotfix: A bug that caused the new TF's perks to crash the game has been resolved.
0.5.11 Patch Notes:
Nash has a new TF for a extra big, spiky, horny lizard folk. (by Wsan)
Serena has a new sex scene: nursing handjob/fingerbang. (by Alypia)
June has a new sex scene: finger/jerk him till he nuts. (by SuperB1tch)
Atani's Marefolk Guard have a new sex scene: dom them both. Requires having married Atani. (by Funtastic)
Drifa has some minor comments during Solveig's quest. (by Jstar)
The forest elfboi has a new sex scene: 69 & Fingering. (by DanielXCutter)
Tui has a new talk option during Halloween or on Holiday mode. (by Gardeford)
New codex entry: Anubians
New Busts: Quin's new set combat bust (by Sulcate), Moira's version of his regular set combat busts.
If you like what we're doing, consider supporting us on Patreon or SubscribeStar! And come hang out on our new Discord!
New Since Last Public Patch:
You can knock up Miko OR Mai now.
Brint and Brienne have a new gym expansion.
Quin has a new set-getting quest and some various new events.
Matiha's tower can be visited directly from the Ways Between.
New Busts: Preggo Mai, Klem's harem.
New CGs: Berwyn/Matiha fuckbuddies; Mai bondage; Quin armor-ing.