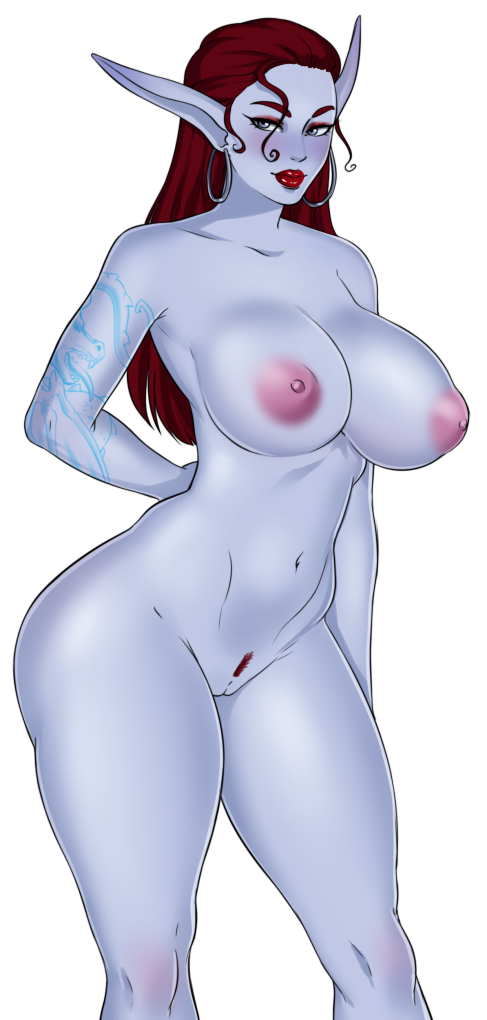 Time to plant that flag in some hard-won ground~
0.4.30 Patch Notes:
After renovating the Wayfort, you can get a little unprofessional with your trusty bailiff, Daliza. Obviously, this requires having taken Etheryn up on her offer of baron-hood.
Nakano has a new quest for you: it seems Mai needs some fire gems…
Loads of bugfixes!
If you like what we're doing, consider supporting us on Patreon or SubscribeStar! 🙂