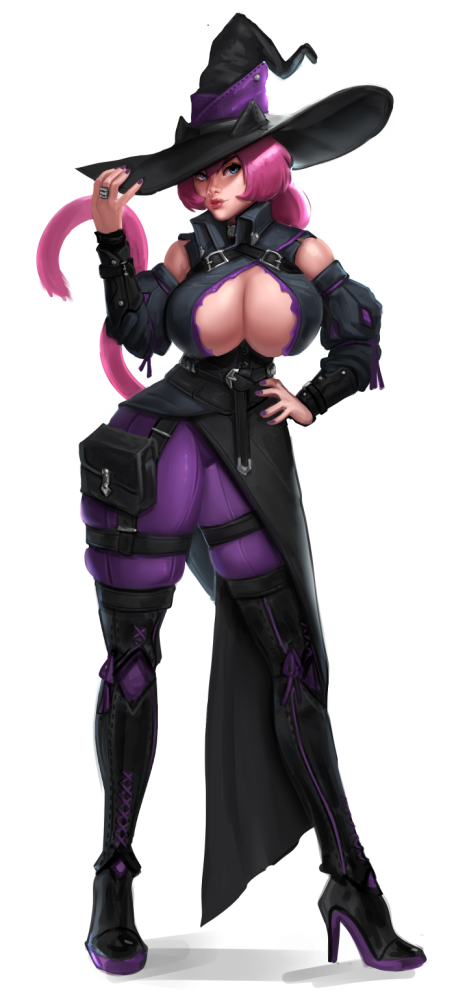 Seems your pet orc is in need of milkies, and there's some new sheep and plant-girl content too!
0.3.24 Patch Notes:
There's a new accessibility feature allowing you to flip the game's UI and text to dark mode, for white text on a dark background.
New Scene: Arona Nursing Handjob (by Alypia)
New Effigy loss scene (by Birbs)
Clementine has a new sexpack (by Strawberry Tea)
Balak did many bugfixes.
Dark Mode will default to ON if your OS is set to any kind of dark theme. Please let us know if you use it and how it works for you! Feedback on accessibility features is very important! 😀
New Since Last Patch:
New NPC in the Rift: Gweyr. Also, new side-story starring Gweyr. Be warned, it's tonally very much darker and bloodier than most CoC2 content!
New enemy in the Foothills, Old Forest, and Frostwood: Demon Girl! Found only after clearing Winter City.
Sleepy Snake can wake up and find your camps in the Frostwood after you clear the Winter City.
New Scenes: Ryn Ice Dildo, Mess with River (after Convocation of Mirrors), Get a New Outfit for Cait from Viv, Thank-You Note from Koko, Rindo Expansion, Etheryn Date
New Busts: River, Mallach, Svern, Azyrran Revamp, Gweyr, Young Gweyr, Young Sanders, Ghostly Mino Smith, Rift Selkies, Hashat (Moira Vers.). New CG: Brienne Missionary