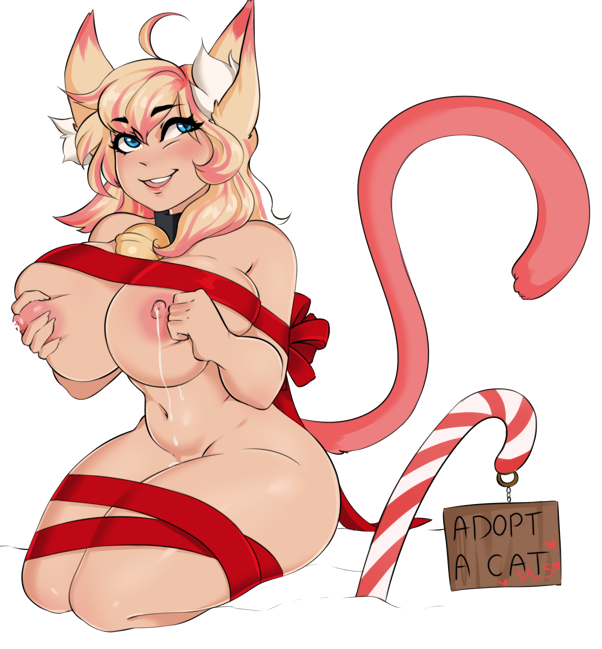 Bit of a grab-bag of assorted goodies today (including an absolutely gorgeous new CG I've been waiting for!) while the last of the Valkyrie content goes through the code process.
0.5.29 Patch Notes:
Hotaru has another new sex scene where you might just see double! (By TheObserver)
Rindo and Kiyoko have a new coaching scene together. Requires having done their previous scene and that Rindo be your concubine. Complete with its own CG. (By TheObserver)
You can now sub to Kas in her sex dungeon, if you're romancing her. (By SomeKindofWizard)
Cait has a new Penis Size talk if you have a dick and have fucked her that'll lead to some SPH/SPA content if you're under 5 inches. (By Fleep)
Cass the Water Bard can now be summoned in combat, once you unlock it via using the Horn from the Shark Challenge Dungeon in the Wayfort's summoning circle. Since it was easy to miss, and we've now changed getting the horn to be accessible to anyone easily, the horn's been added to your Key Items if you already beat the dungeon.
New CG: Kiyoko Likes to Watch (by Moira)
New Since Last Public Patch:
Annika, the Valkyrie veteran, can now be found in the Palace of Light post-quest.
A different new Hotaru scene, by Su.
You can summon Cass the Water Bard for sexy fun times.
Several new random non-combat events in the Undermountain.
The buttons at the bottom of the game are bigger and support two rows of text more comfortably.
If you like what we're doing, consider supporting us on either Patreon or SubscribeStar! And come hang out on CoC2's own Discord!