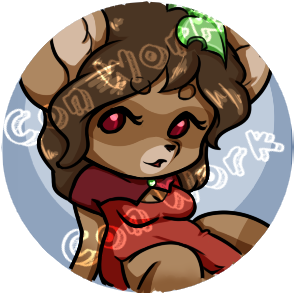 Heya fine Fen followers, Shoupup here.
So, I've gotten more than a few questions about what happened to the Bust Trello, I figured I'd make a short post here to let you guys know that it hasn't vanished off the face of the planet, relax.
We here at FenCo value our writers, and our staff greatly – you guys are a major part of helping make this game a reality. Sadly, upon further examination of the Bust Trello, we realized that some of the things linked on the Trello were meant to be private for the team (no sneak peeks!) and that people were using it more as a porn repository – something it wasn't intended to be. If you guys want to see raw art for the game you can follow the Artists (links will be at the bottom of the post).
So to those who were wondering, no, you guys didn't do anything wrong. We just don't want Trello shutting us down because of high bandwidth due in part to wonderful people who couldn't stop fapping to our delicious delicious arts. (;3) I appreciate everyone's understanding over this, and I hope you guys look forward to some of the things we have upcoming.
I've got a couple of Busts in the works (Kattom Osgood and Yoma), and I know Adj is working on a few as well. We'll be making another appearance at Furry Weekend Atlanta [April 5-8th] this year, so you guys should stop by and see if you can't find us! (No booth this year, but we will have a panel!) Fenoxo and I will be happy to see you guys once again!
Adjatha :
Shou :
Other Artists :