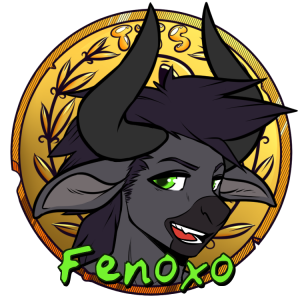 I might not label myself a furry or have an expensive animal costume, but I am going to Furry Weekend Atlanta with a coterie of TiTS and CoC2 friends! We'll be running a panel Friday night in the after dark area – which means we can talk about weens, how we write them, and even show the latest ween-doodles from Shou.
I haven't checked with Shou to verify that she packed merch to hand out to attendees, but if she did, there will be some prizes to hand out as well.
So if you're there getting your yiff on (or just wandering around in a drunken haze of confusion like me), feel free to come say hi!
P.S. Backlog progress continues at pace. I've reached march, and though these months are THICC with submissions, I intend to be caught up to this month by next weekend.