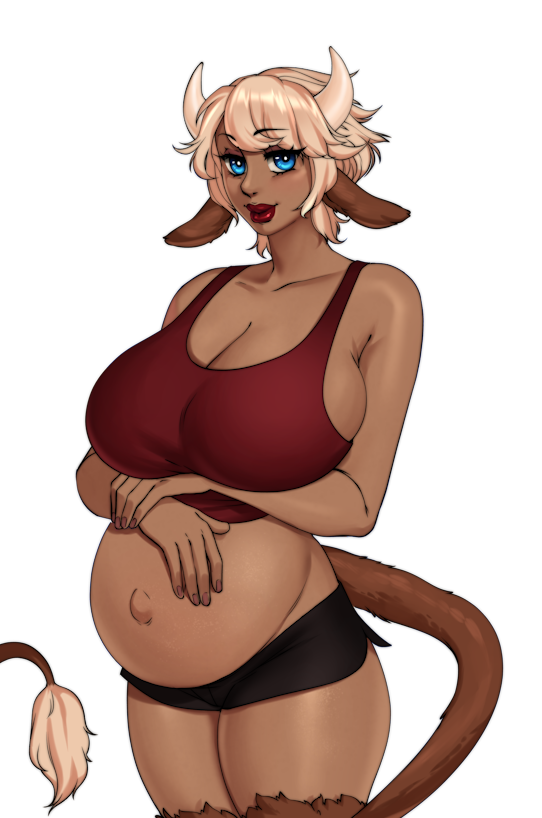 Another BriHaus patch coming at you this week, which leaves Rina ripe for breeding. We've also got the last bit of Orctober content that didn't quite get merged in time, plus a new Livrea scene for getting treated like a heifer by the bard and her new strapon!
0.6.26 Patch Notes:
Rina can now get pregnant! She has several events leading up to the birth that you get by interacting with her while she's pregnant, and the expected adjustments to all her existing scenes.
Arona (must be Dom, Lover, and Milky) has a new scene in her rotation where you get your hands and mouth all over her tits and cock.
Livrea's got a new branching scene for using a strapon on you! (Written by Magenta!)
Updated Rindo's Nakano/Hitoshi talks if she's married them. (By Tobs)
Various fixes (Thanks Zag and Spotty)
If you like what we're doing, consider supporting us on either Patreon or SubscribeStar! And come hang out on CoC2's own Discord!
Wsan says the next bit of MooHaus content will be joining your cow in holy mootrimony.