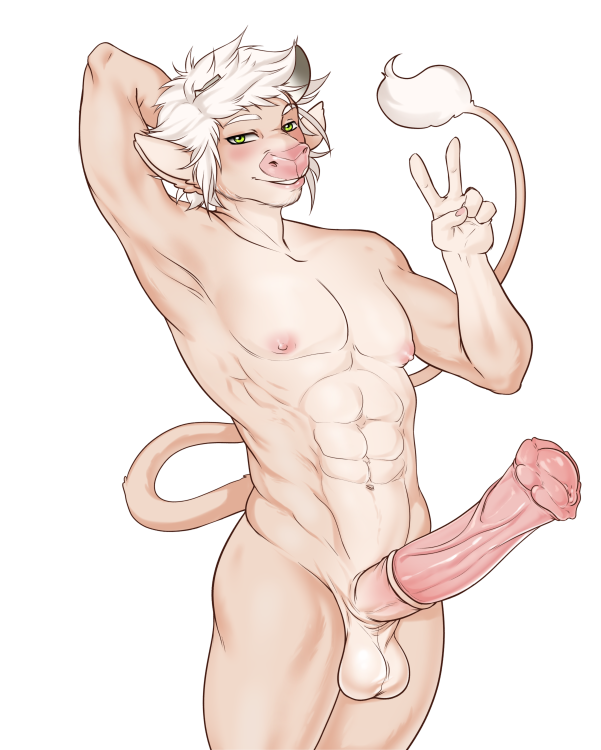 A lot of new horsecock-centric content this time courtesy of minos and centaurs — and a little something for Champions getting their own dicks wet thanks to a local noblewoman…
0.4.13 Patch Notes:
Khor'minos has a new gate guard, Rooh, you (and Cait) can have some fun with. Along with a lot of his friends! (Written by Wsan)
There's a new dream (or is it…) in the Frost Hound where you might get visited by a certain noble cum-sucker. (Written by Birbs)
You can now buy Eubicha a round with Mara — and maybe get involved yourself. (Written by Gardeford)
New mini-quest with Nelia for some slutty fishnets. You can also convince Atugia to wear them if you want! (Written by Gardeford)
Nash sells a new corrupt Marefolk TF.
Critical Hit damage has been nerfed considerably.
Blue Balls takes longer to proc.
You'll now be teleported to the Grove at the end of Dryad pregnancy.
New busts: Rooh, Darius
If you like what we're doing, you can become a backer and help the game's development on…
… Patreon!
… Sponsus!
… or SubscribeStar!