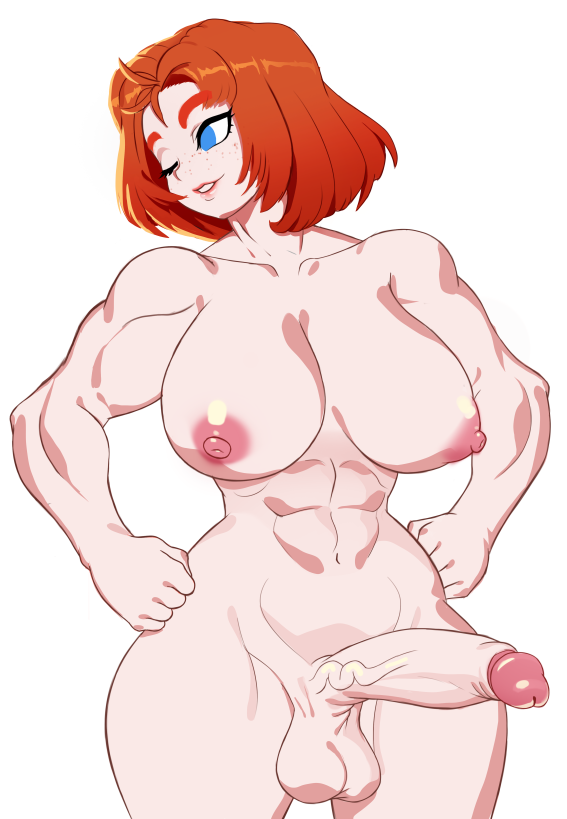 Some new content for PCs that want to get dicked down by their loves — whether that's with latex or throbbing paladin meat.
Edit: HOTFIX IS UP to prevent save bricking!!
0.4.36 Patch Notes:
Khor'minos has a new clothier, Galla, with accompanying busts and items. (By Wsan)
After having fucked her once before, you can now suggest Daliza pound you out with a strapon.
Eryka can now sire children on the PC! (By Franks)
Farrah has a new scene for bedicked PCs if you want to give her more than the tip. (By Funtastic)
If you like what we're doing, consider supporting us on Patreon or SubscribeStar!