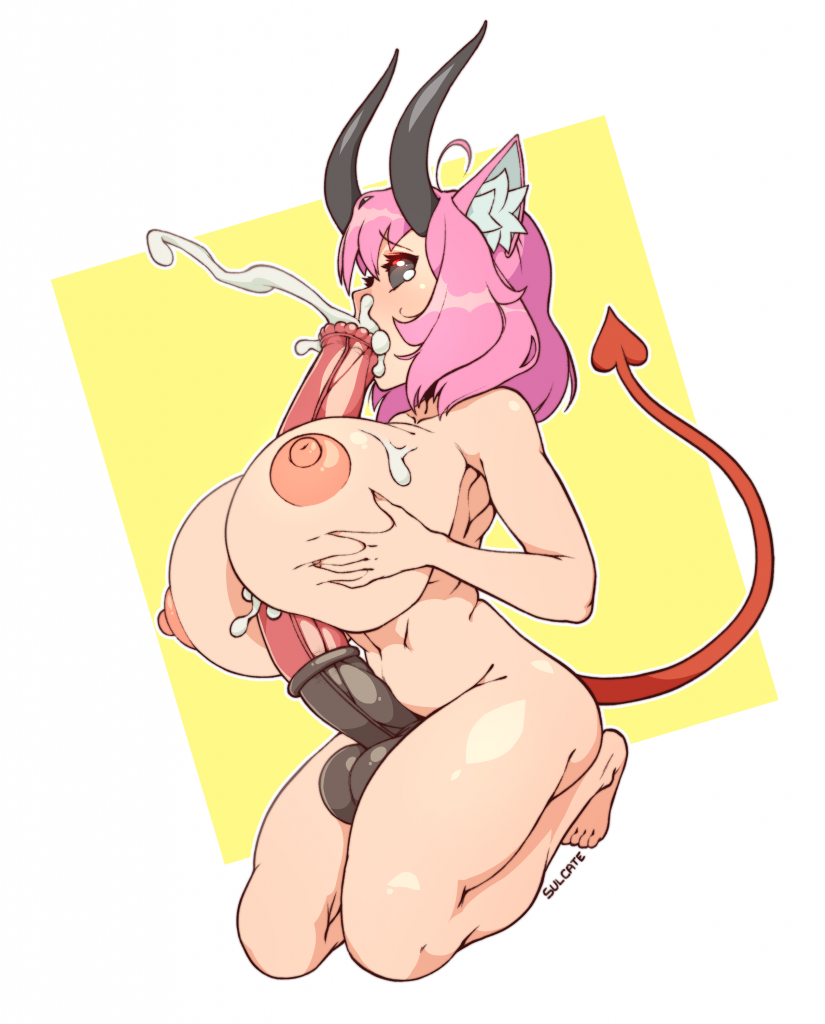 This patch has a little something unique — a proper adventure in which you get to play as somebody other than your Champion. Specifically, as Kinu!
0.3.9 Patch Notes:
New Event: KinuQuest! Take control of Kinu and protect your home from dastardly villains. Requires you to have done MetalQuest and have an adult Kinu raised up. The event is entirely story; no sex. (Written by TheObserver, coded by Leykoss)
New Dream: Demon Cait! (Written by Doots, coded by Leykoss)
You can now change your name by asking River to distort time and space, altering everyone's memories go around asking people to use your new name.
Demon Cait by Sulcate!
If you like what we're doing, you can back us at….
… Patreon!
… Sponsus!
… or SubscribeStar!