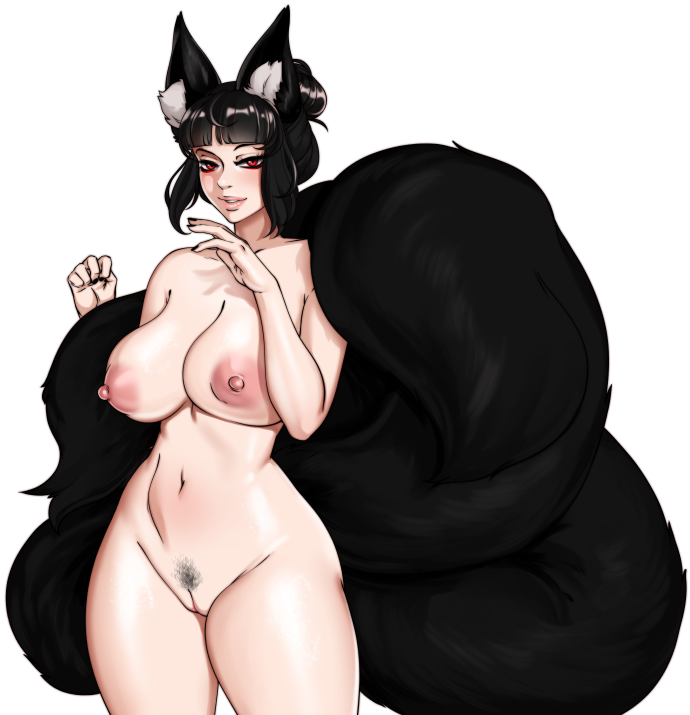 Cait's finally coming for her cream, and some more demons and cats are coming home to roost.
TiTS also dropped a patch! Go check it out!
0.5.13 Patch Notes:
There are several new scenes at the Milking Barn in Khor'minos: if you're fucking Livrea, she'll show up for some fun; if you're romancing Kasyrra, she'll show up for some fun; if you bring Cait along she'll now (optionally) join in on your milking adventures with you, with new variants for all the girls (except Kas; she's shy). Cait sucking titty at the barn will trigger her enthiccening content, the same as her sucking a billion minotaur dicks with you at the guard post.
You can now build a dungeon to hold prisoners in the Wayfort once it's been renovated. The dungeon doesn't have any occupants at present, but there's a couple of individuals in Ryn's upcoming quest that'll start filling it out…
Sandre & Caera can be moved to the Wayfort. They have new talk & interaction options there, including new sex scenes when you gamble with them. (By Fleep)
Vari is now a persistent character rather than a random encounter. She occupies a new tile north of the Wayfort a bit. You can now go to Vari's village whenever you want, even when she's pregnant, by talking to her.
New Busts: Hotaru, Kas at the Barn, and Spirit Wolf's combat bust.
If you like what we're doing, consider supporting us on Patreon or SubscribeStar! And come hang out on our new Discord!