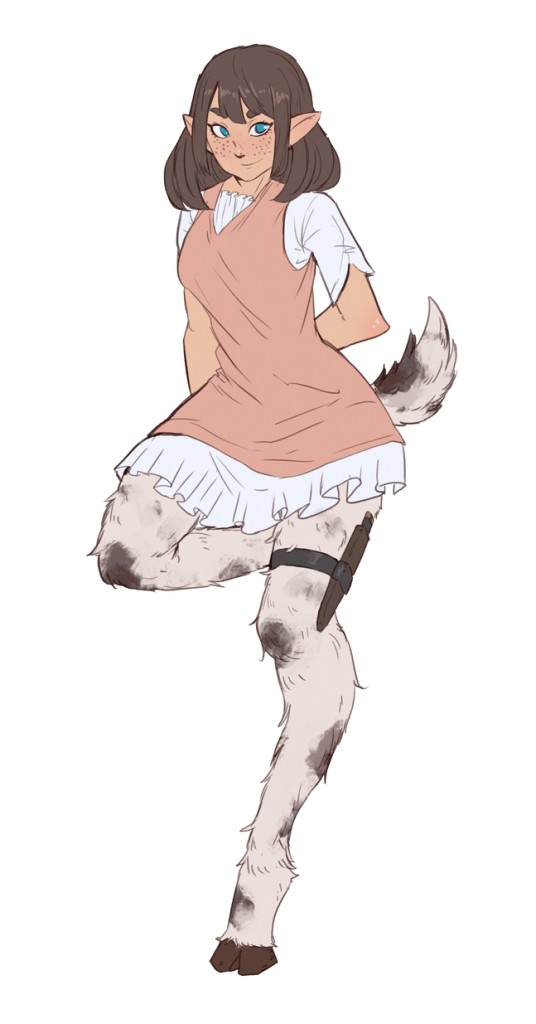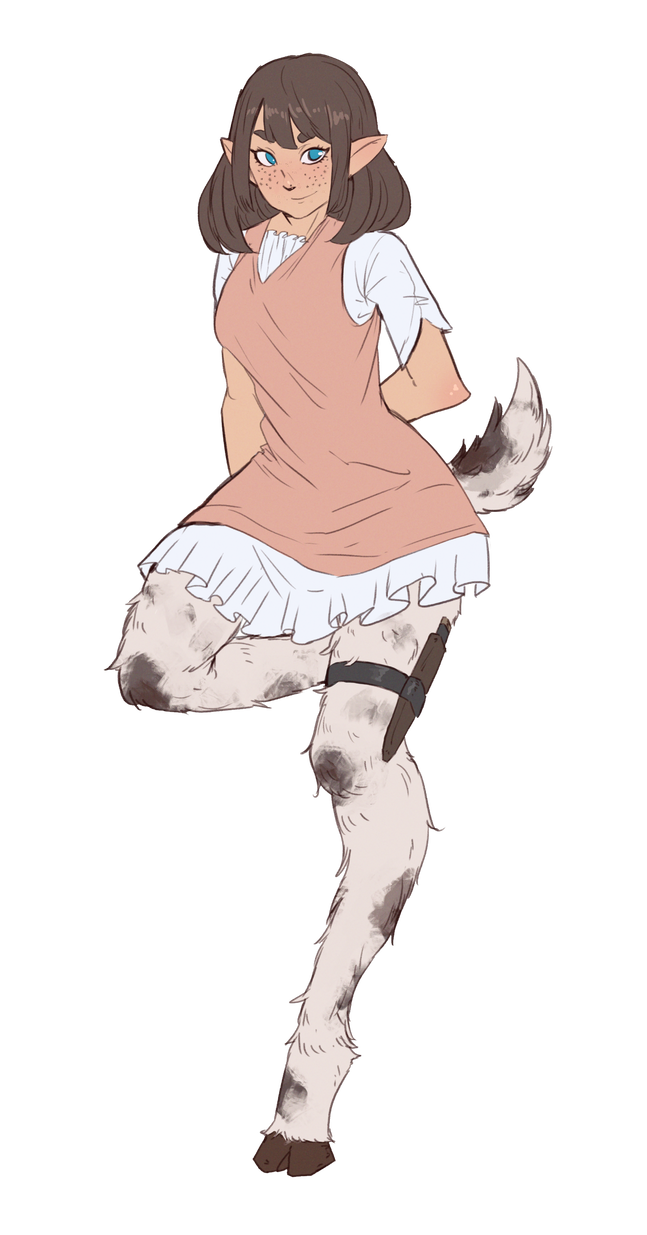 I hope you like giant horsewangs cuz it's horsewang time. Also time for getting ripped in the gym, or getting ridden by big mature orc mommies.
0.2.5 Patch Notes:
New Enemy in Havest Valley: Marefolk males, aka Crazy Horses. While male marefolk are normally lustful brutes, the local corruption has only made them bigger and hungrier… (By Questy)
New sometimes-guest at the Frost Hound: Lusamine, the wyld elven gossip-monger. (By Bubble)
New location in Hawkethorne: the gym! Written by Wsan, and coded by new friend Coolmn!
Hretha can be approached again at the orc camp. If you didn't have sex with Infrith, anyway.
Brint has new scenes for trap PCs. (By Wsan)
New TF: Mothfolk
New Codex: Slimes, Sheepfolk
Lusamine herself, by RattlePool.
You can get access to this and other backer patches here!