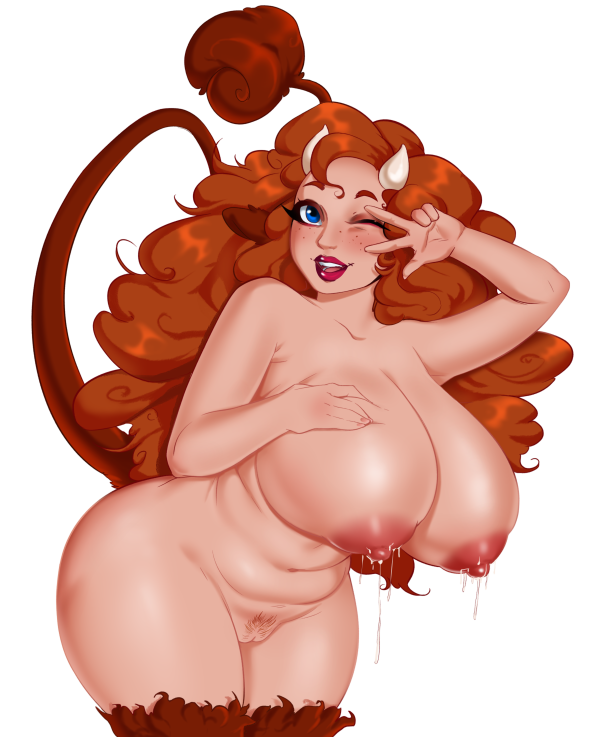 There's a lovely new resident of the Wayfort ready to sweep you off your feet this week, plus some willing new holes to fill (and a pole to be filled by) in Khor'minos.
Hotfix: Brienne's new busts have been added and there's a whole host of bugfixes.
0.4.26 Patch Notes:
There's a new brothel now open in Khor'minos. Two whores (Mimi, by Skow, and Nikol, by B!) are there already. More to follow. (Coded by Squishy)
More progress on the Wayfort, including a new resident you can bump into at the old tower (also by Skow)!
Busts for all the new characters + a new CG set for the Wayfort's horny new occupant.
If you want to get access to this and all the other backer content we put out, consider supporting us on Patreon or SubscribeStar!