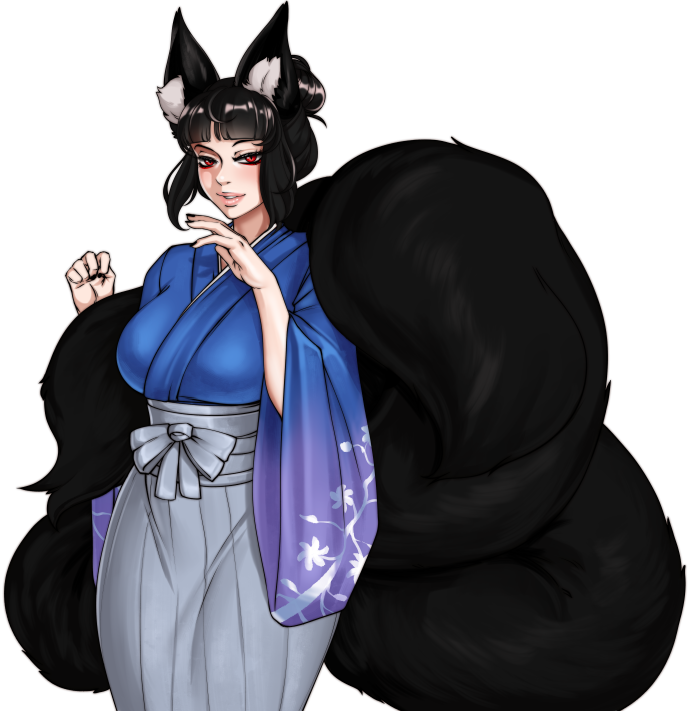 Happy new year, everyone. Bit of a small patch while we spool back up from the holidays (and I fight off the last of this incredibly gnarly flu), but Cass is a fun time and we've got a new author's first scene!
0.5.28 Patch Notes:
Hotaru has a new lewd scene that can randomly proc upon approaching her after having fucked her. There are two versions of the scene based on whether or not Kiyoko is in the party. (By Su)
Several new non-combat minor encounters are in the Undermountain: finding items, loose rubble tripping you up, and the like.
You can also encounter a Khor'minoan military patrol down there after beating the Blood Knight. For a little EC, they can escort you to certain points of interest.
If you acquired the horn from the shark dungeon, you can take it to the summoning circle at the Wayfort (purchased from Evergreen) to summon Cassidy the Water Bard. He (or she!) has several new sex scenes. He can't be summoned for combat yet; that'll probably be in next patch!
If you like what we're doing, consider supporting us on either Patreon or SubscribeStar! And come hang out on CoC2's own Discord!