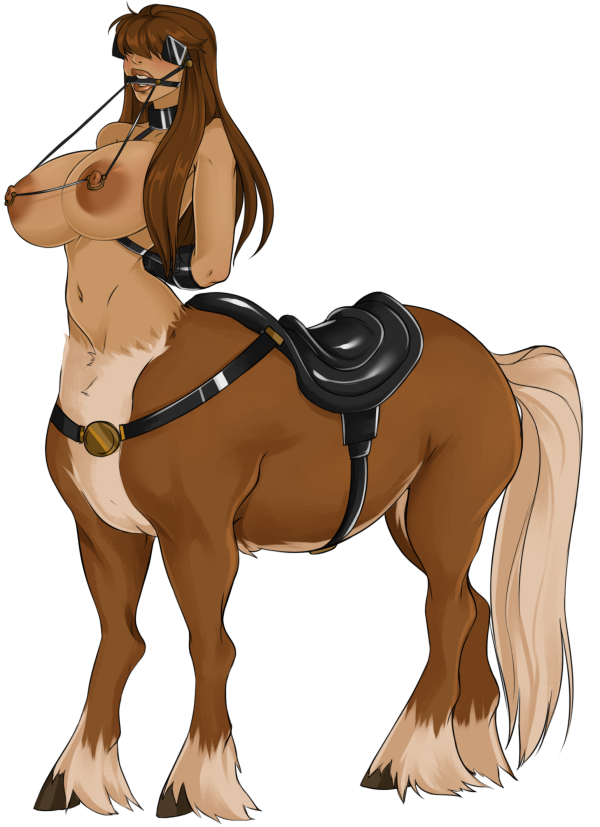 It's finally heeeeeere! Big thanks to Drake and Garde for putting in a lot of extra time to get this out for you guys.
0.3.5 Patch Notes:
After delivering Ahmri to the marefolk village, you can continue her quest to save her people from the Corruption! Includes the usual assortment of new bosses, loot, and a new conversation battle. To access the dungeon, just bring Ahmri to the Marefolk Village and leave her in Atani's care. The two of them will have some ideas on how to solve both their problems before long! (Principle writing by Gardeford. Contributions by SomeKindofWizard and Wsan as well!)
After the dungeon, you can engage Atani in mareiage. (Written by SomeKindofWizard)
We have a cute new custom cursor instead of the normal mouse cursor. You can disable it in the menu, if you dislike it.
Critical bugfixes.
As per usual with our dungeons, post-completion content will be forthcoming in future patches.
If you like what we're doing, you can back us at….
… Patreon!
… Sponsus!
… or SubscribeStar!