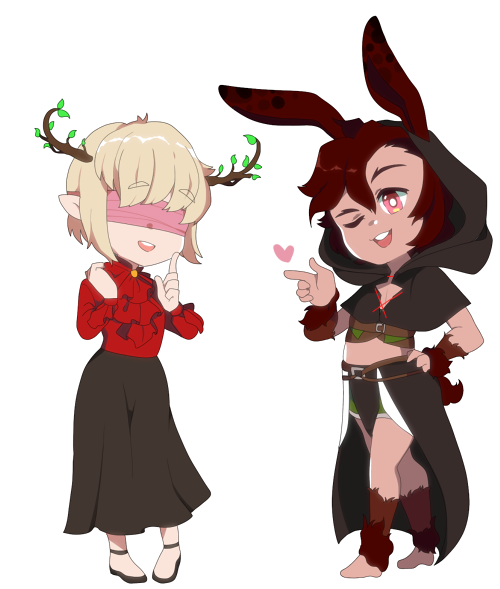 BubbleLord's come through with an update for Quin, including a new combat set that'll put him right in harm's way for you!
5.10 Patch Notes:
Updated to fix some issues with Quin's quest states!
0.5.9 Patch Notes:
Quin has a new quest that results in him getting a new set of heavy armor to protect his friends with. You'll need to get his relationship score up then, after a bit of prompting, talk to Atugia about training him into a proper warrior.
Atugia and Quin have new events in the Hawkethorne Gym, and Cait, Atugia, and Brienne have updated Quin-centric talks.
Quin has new one-off interactions at Ivris's, the Frost Hound, and any Hawkethorne gate — all of which increase his relationship score.
New Quin CG if you spy on him while his armor's getting fitted (by Sulcate).
If you like what we're doing, consider supporting us on Patreon or SubscribeStar! And come hang out on our new Discord!