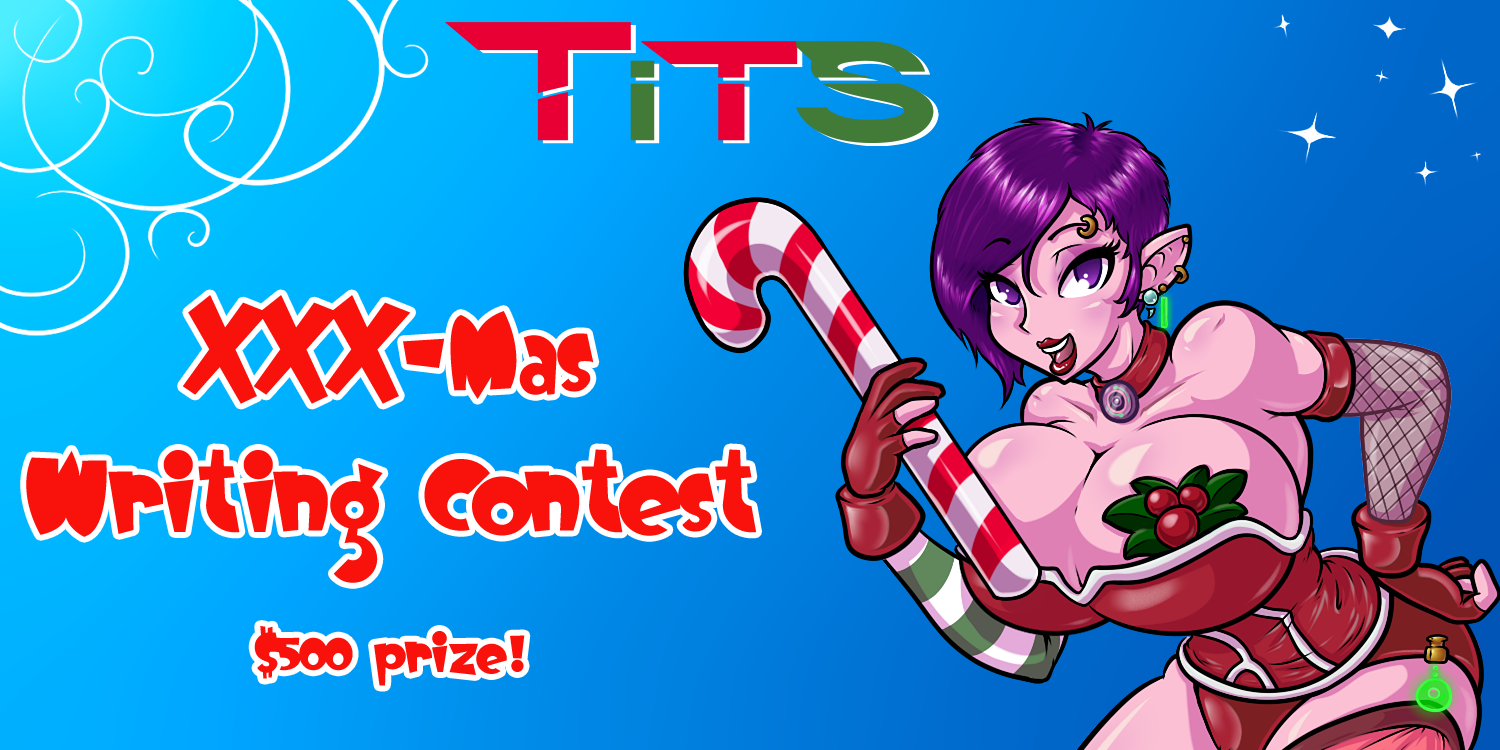 That's right. We don't learn from our mistakes. We double down on them and repeat them as often as possible. Let's make the holidays something special! (Also, if for any reason you didn't get your prize from the Halloween contest, please hit me up at fenoxo@gmail.com).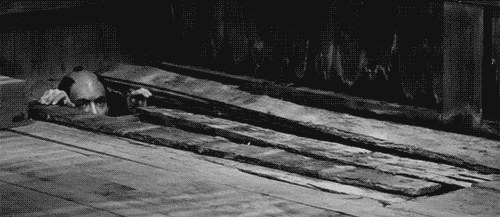 Got your attention huh? Check out the prizes:
The best-written entry will score a sweet $500, to be paid out via paypal, (or up to $300 in Blizzard store gift cards).
Second prize will get pegged with $250 cash (via paypal), or $150 in online vidjagames.
Third prize will be pounded with $100 cash (via paypal), or $75 in online interactive electronic video entertainment through one of the aforementioned storefronts.
Any other submission we choose to use will be offered up to $50 in cash (via paypal) or $50 dollarydoodles in Blizzard fun.
Pretty awesome right? You could probably squeeze a box full of over-priced sex-toys under your tree for that amount! Or a game riddled with microtransactions! Maybe you could even afford to buy full access to the internet once net neutrality bites it.
Tainted Space XXX-Mas Contest Rules:
No minimum or maximum length, but be aware that a 300 page manuscript could very easily lose out to a five page document of pure, distilled awesome.
All content should not leave any major hanging hooks. That is to say that if you end a scene with an NPC promising something more in the next encounter, and don't write a next encounter, you'll be penalized. It should obviously conclude so that players aren't left chasing nothing.
Effective parser usage is encouraged but not mandatory. Learning all the parsers is too great a task to ask of anyone on their first go-round.
Content should not contain any content unsuitable for TiTS. This includes hyper-detailed gore, hard vore, loli, shota, etc.
Events can be sillier than normal so long as they're silly-mode only.
All submissions should be holiday themed: Christmas, Hanukah, Kwanza, Winter Solstice, and big gay polar bears sharing lines of coke are all okay. Maybe not the last one quite so much.
Employees are not eligible to enter. (Though any employee that writes Holiday stuff we can use is welcome to get a full day of pay on XXX-Mas for the effort.)
Entries will be judged by a panel including Fenoxo & Savin, though judges are subject to change. Please note that if we feel the submission would not be up to usable quality for the game, we may disqualify it before reading all 150 pages in order to judge the rest of the entries in a reasonable time.
All entries must be submitted by December 15th in the appropriate forum thread.
Happy Holidays!