We've moved the game back onto the main blog, shoulder to shoulder with Savin & the CoC2 lads. The game is available to play for free, from the "play" page.
Want to play new stuff ASAP? Support our Patreon: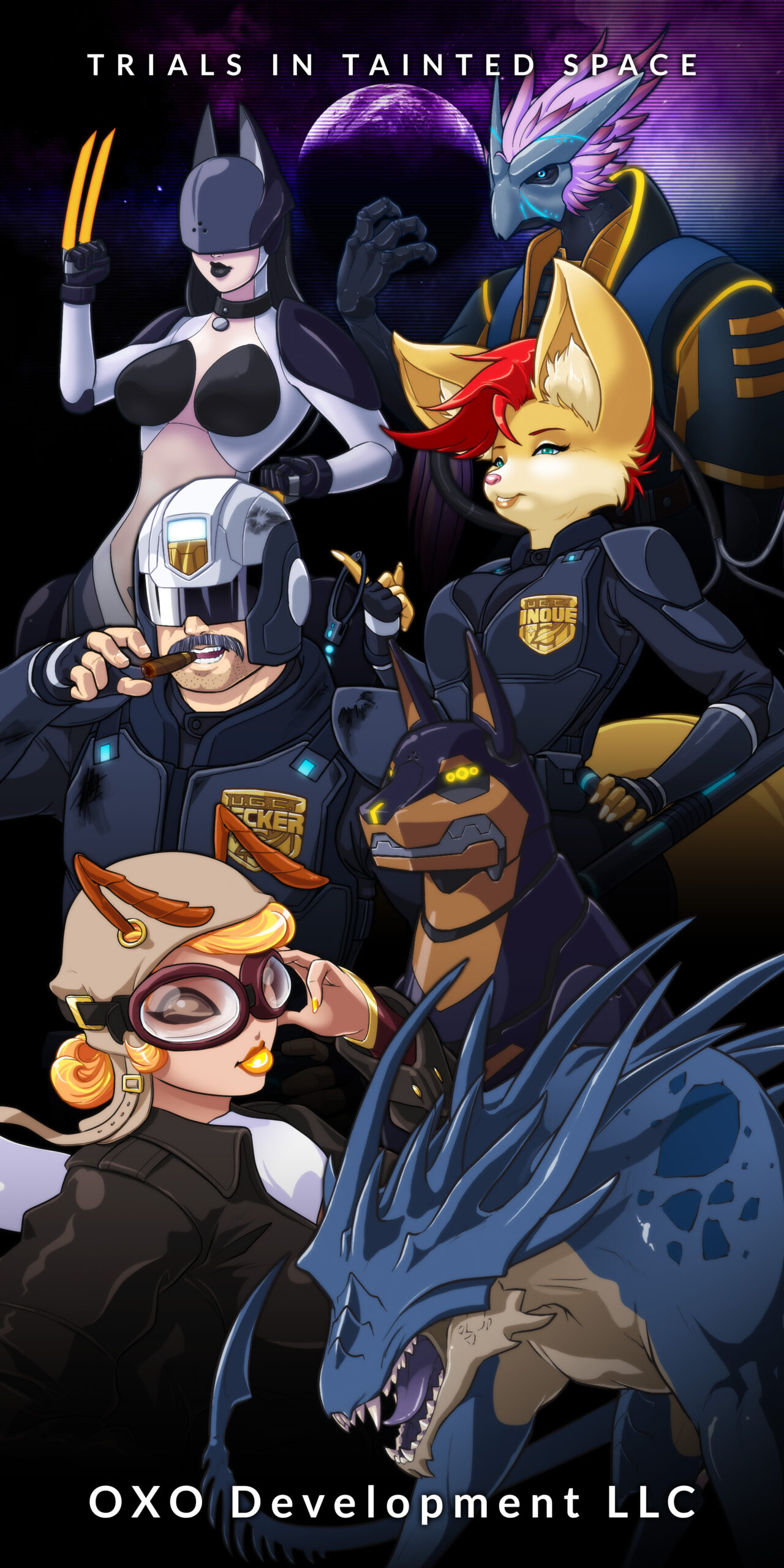 BECOME A COC2 BACKER!

Poll

What should Lorelei dress up as this Halloween?

Egyptian Queen (45%, 2,435 Votes)
Sex(y) Panther (21%, 1,114 Votes)
Naughty Schoolteacher (19%, 1,015 Votes)
Witch Working on her Brew (15%, 837 Votes)

Total Voters: 5,401

Loading ...

Tweets

Found A Bug?

Want to Fund TiTS?

Want to Fund CoC2?